Links
...you haven't seen enough? These links will take you
to the homepages of friends, musicians, venues and
companies that feature my photographic artistry.
Please, visit their sites - you won't regret it!
Gerald Gradwohl (Threeo / Tangerine Dream / The Powergrade / Gerald Gradwohl Group)
Serafina - a fantastic jazz combo with outstanding female vocalist !!!!
Richard Filz (Threeo)
Billy Jenkins - a dear friend and one of the most creative musicians I know
Billy Jenkins Webzine
Billy Jenkins Blues Collective
Four Front
Maceo Parker
Sandro Oliva (Grandmothers)
Wiesen Festivals
Cselley Muehle
Concerto Magazine


Fargo


Otto Trapp - Master of the didgeridoo
Deaf James


Seven Ages - Wr.Neustadt's most successful pop-band
TRIAS Uhren - watches, genuine watches of the 60's and 70's, collector items
Musikertalk

- interesting site for musicians


- cool site dealing with all the reggae dudes...
Guenter Pichler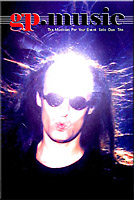 - a dinosaur of the Wr.Neustadt scene - a true guitar-virtuoso with international career


- experimental search interface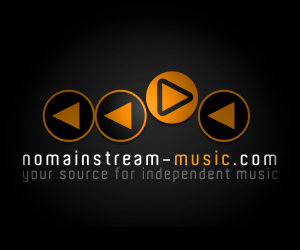 - young and/or independent bands sell their CDs here - best deal u can get !