WELCOME TO MY HUGE COLLECTION OF STAGE PHOTOGRAPHY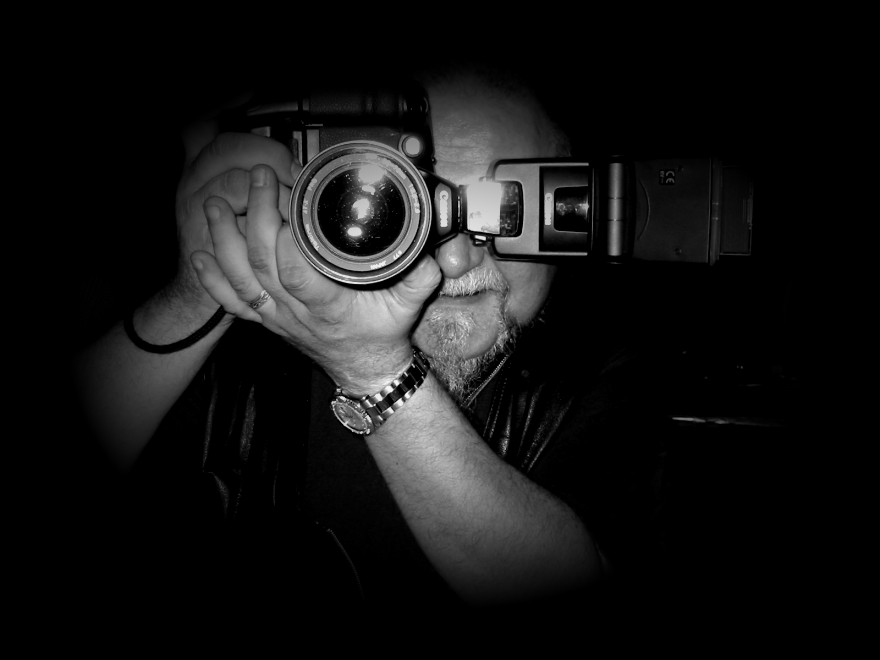 THIS IS JUST SUPPOSED TO BE A PORTFOLIO ... WELL, PROBABLY ONE OF THE HUGEST ON THE WEB
ENJOY YOUR STAY !!!

see me on MYSPACE:

Check me out!
TO GET IN CONTACT WITH DJ Slave2daRiddim click below:
Hey,Check me out onMySpace!